Claverton Pumping Station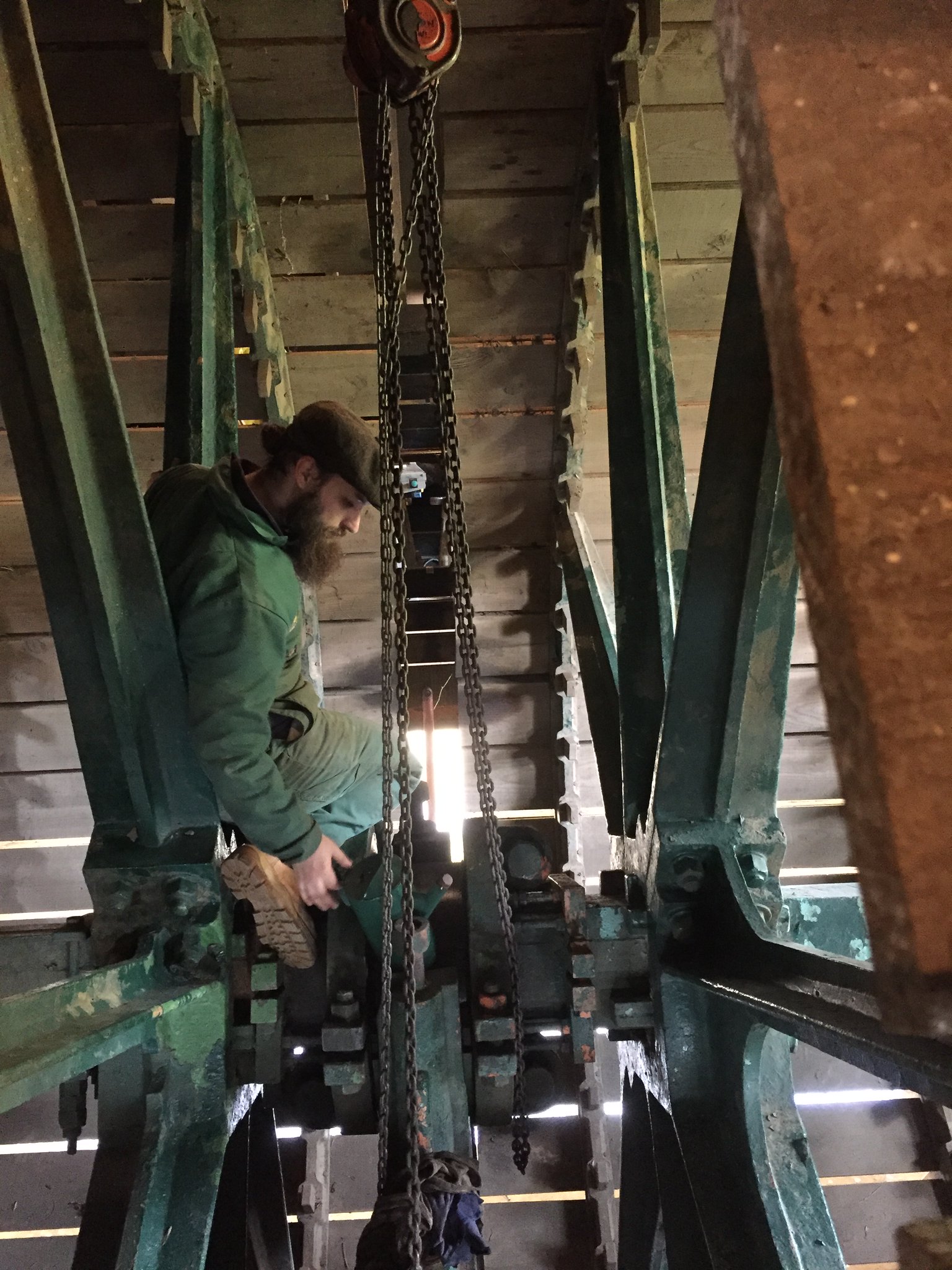 In my free time I chair the volunteer group that maintains the Grade I listed Claverton Pumping Station, one of the largest waterwheels in the United Kingdom. The pumping station was built in 1813 to raise water from the River Avon to the Kennet and Avon Canal. During the industrial revolution canals were essential to transport coal and raw materials to factories and to transport goods made in these factories. Pumping stations like Claverton were essential for keeping the canals topped up with water. Claverton is unique that all the pumping machinery is powered by an enormous waterwheel (5m in diameter and over 7m wide!) rather than a steam engine.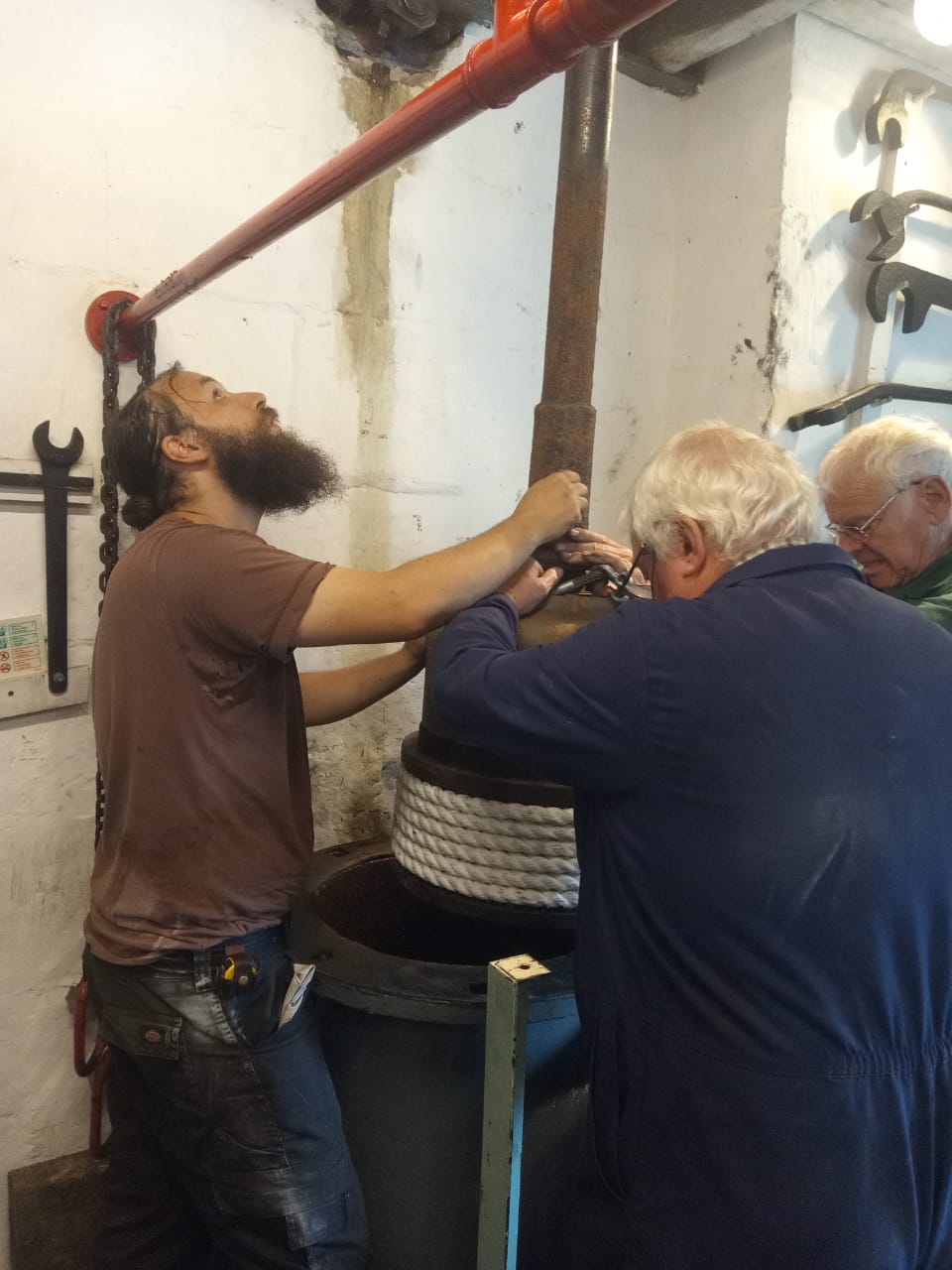 Volunteering at the pumping station allows me to do highly enjoyable engineering on on a nationally important historical machine. Our volunteer group maintain the grounds and maintain the engine. At about 210 years old the pump is still able to perform its original job (though electric pumps now maintain the water in the canal), but it takes quite a bit of work to keep it functioning. Our work is made more difficult by the fact that the building floods almost every year!
---